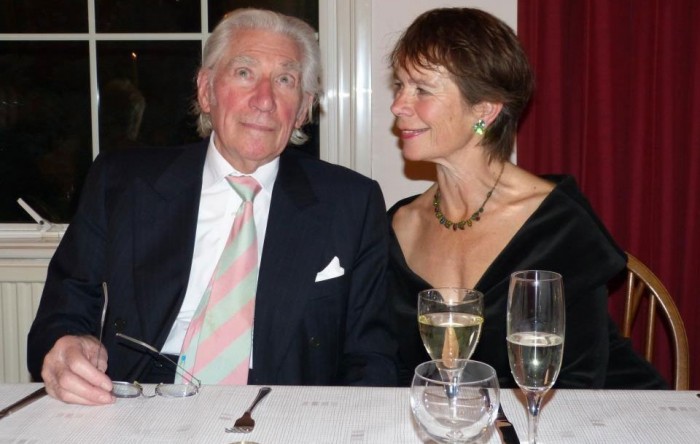 CaAPA productions, readings, and other events, offer opportunities for career development by enabling you to work to the highest professional standards as part of a positive and friendly team.
Theatre trips and other social events encourage members to mix socially, bringing like-minded people together and providing networking opportunities for members.
CaAPA offers chaplaincy and mentoring facilities to assist members in exploring both spiritual and practical aspects of their professional lives. Members are actively encouraged to share their experience as mentors.
All CaAPA members are also registered as affiliated members of the Club for Acts and Actors (CAA). The CAA premises, located just a few minutes from Corpus Christi Church, in London's Covent Garden, comprise a small theatre and exclusive licensed bar and dining facilities. Members and guests are allowed to use the bar facilities between the hours of 12.30 p.m. to 7 p.m. after which time all guests MUST be signed in by a member of the CAA.
CaAPA's New Initiative. FUNDING
Want some money – for your next project? Would it qualify? Want to find out more? If you've registered, gain access to the Member's Area – Newsletters. There you will find Funding Selection Criteria and details as to how you can apply. The document is in Adobe Acrobat Format (PDF), to view this file you will need to have the Acrobat Reader installed.